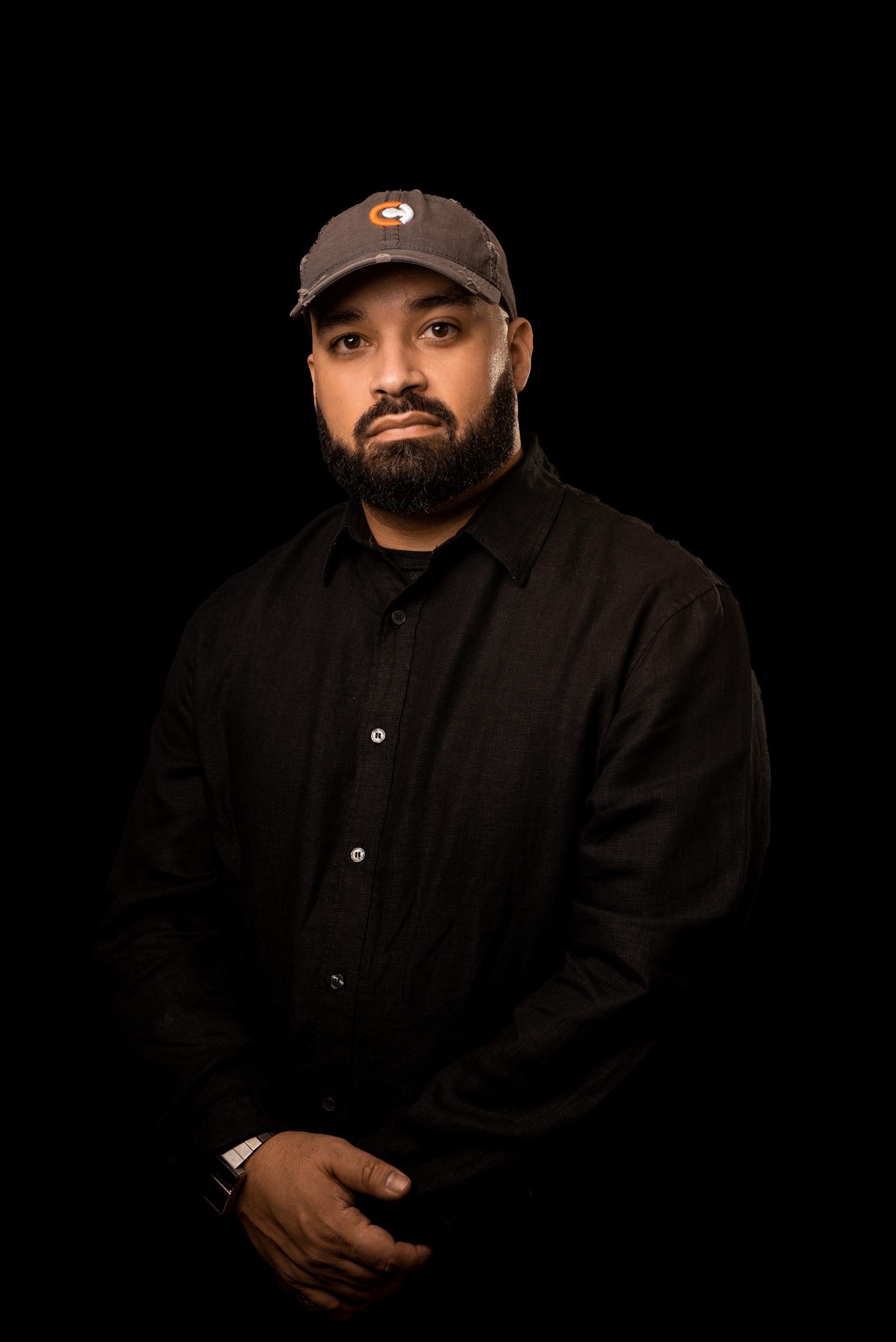 Abran Maldonado is a true visionary in the world of artificial intelligence.
As co-founder of Create Labs, a Black and Brown founded startup, Abran is leading the charge in the generative AI and metaverse design space, bringing his unique perspective to an industry that has historically been dominated by a narrow set of voices.
As a Gates Millennium Scholar with a background in Hip-Hop, education, digital media, and youth culture, Abran has always been passionate about expanding access to technology and empowering those who have been underrepresented in the field.
He has spent years working to expand 5G VR/AR edtech solutions to schools nationwide, stating, "Technology has the power to unlock a brighter future for all, and I want to make sure that everyone has the opportunity to benefit from it."
As one of the first AI prompt engineers of the ChatGPT era, Abran's impact has been at the forefront of the AI revolution, pushing the boundaries of what is possible with this groundbreaking technology. He is also the creator of the first GPT-powered avatar, C.L.Ai.R.A., an autonomous virtual influencer and the first representative Afro-Latina AI woman of color.
For Abran, the future of AI is diversity, "We need to make sure that the voices of all communities are represented in the development of these systems."
No matter where his endeavors take him, Maldonado remains grounded in his core values. His work is molding the future of technology for generations to come.