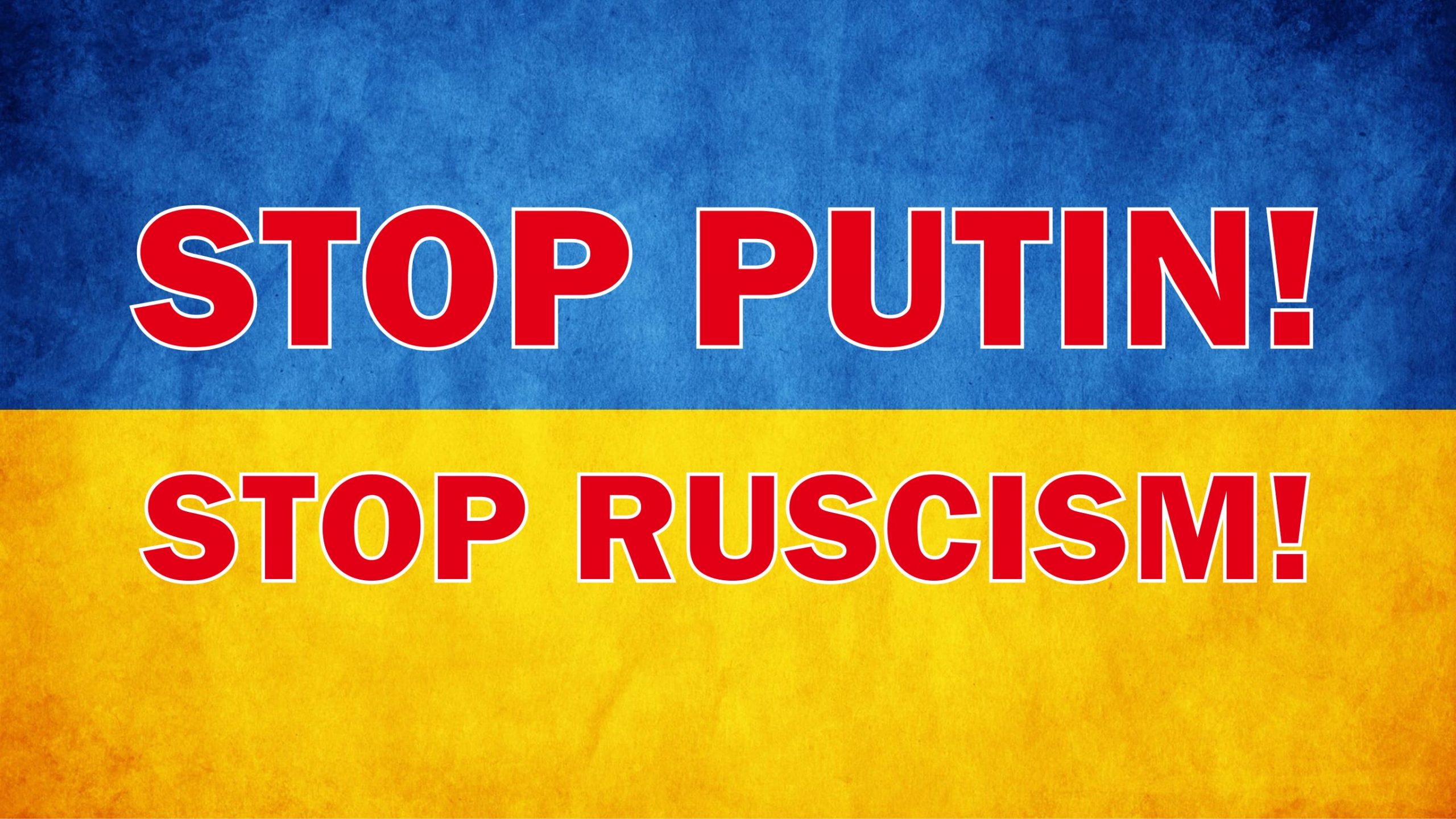 Dear Friends!
Because of the shameful attack on Ukraine by the cynical Putin's Russia, we are suspending the "Sustainable Development Landmarks" Smart Conference and the "Sustainability Facets" Smart Forum until the complete liberation of our Land from the Moscow invaders. We focus all our efforts on raising funds to support Ukrainians in times of war.
We sincerely believe in our victory! God be with us! The truth is on our side!
Glory to Ukraine! Glory to the Heroes!
* Please subscribe to get updates on the Smart Conferences