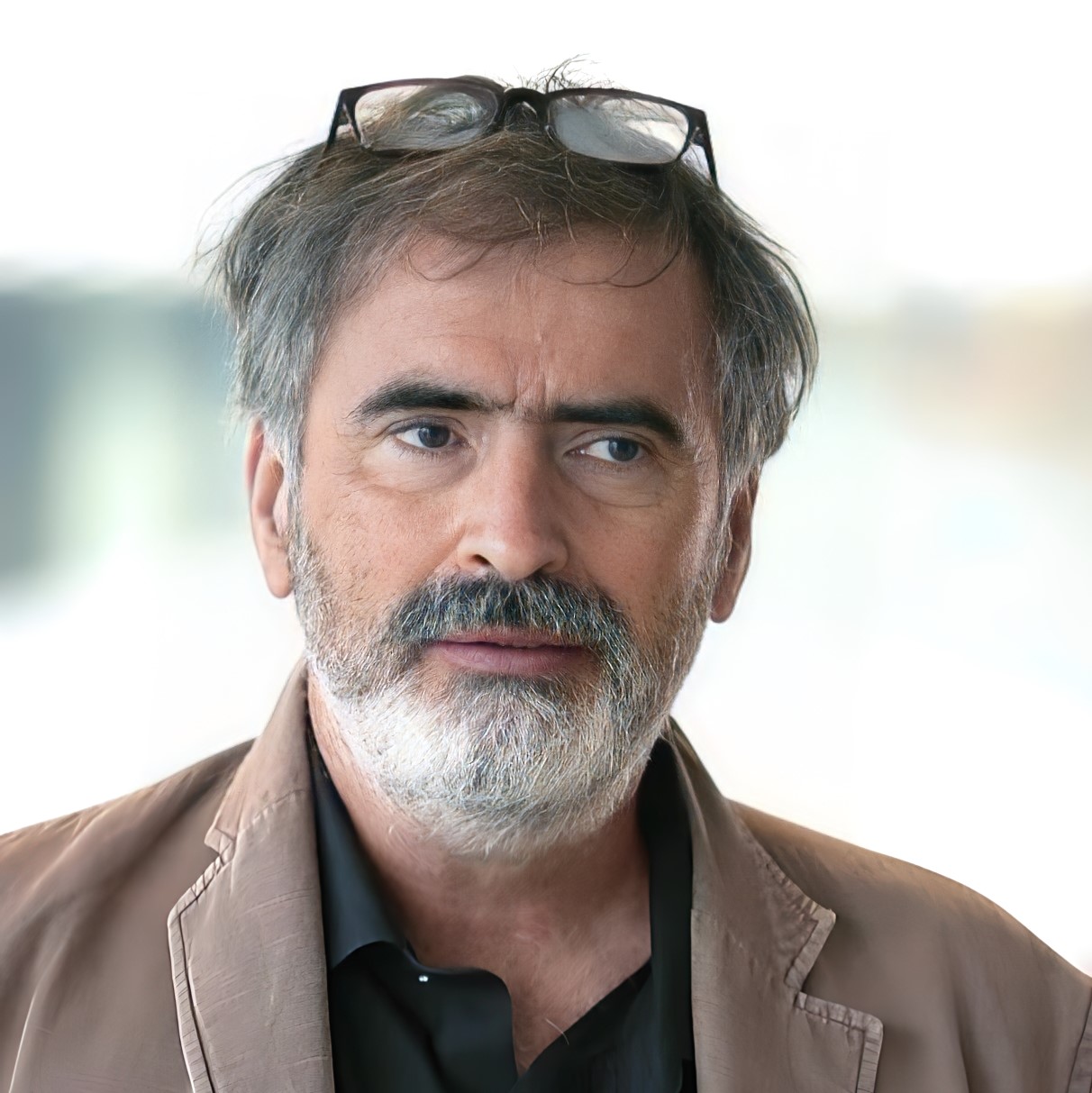 Colin de la Higuera is Professor at Nantes University (France). He has been involved in a number of research themes, including algorithmics, formal language theory, pattern recognition, and artificial intelligence.
He has been chairman of the International Community in Grammatical Inference (2002-2007), the founding president of the SIF, the French Informatics Society, and is currently a trustee of the Knowledge for All Foundation where he is working towards the usage of technology for open dissemination of knowledge and education.
In 2021 and 2022 he was co-chair of the Open Education Global Congress.
In 2017, based on the project Class'Code he contributed to launch in France, UNESCO created a Chair in Technologies for the Training of Teachers by Open Educational Resources at the University of Nantes. Since 2020, he is Chief Equality Advocate at IRCAI. In 2021, UNESCO renewed the Chair in "Open Educational Resources and Artificial Intelligence".