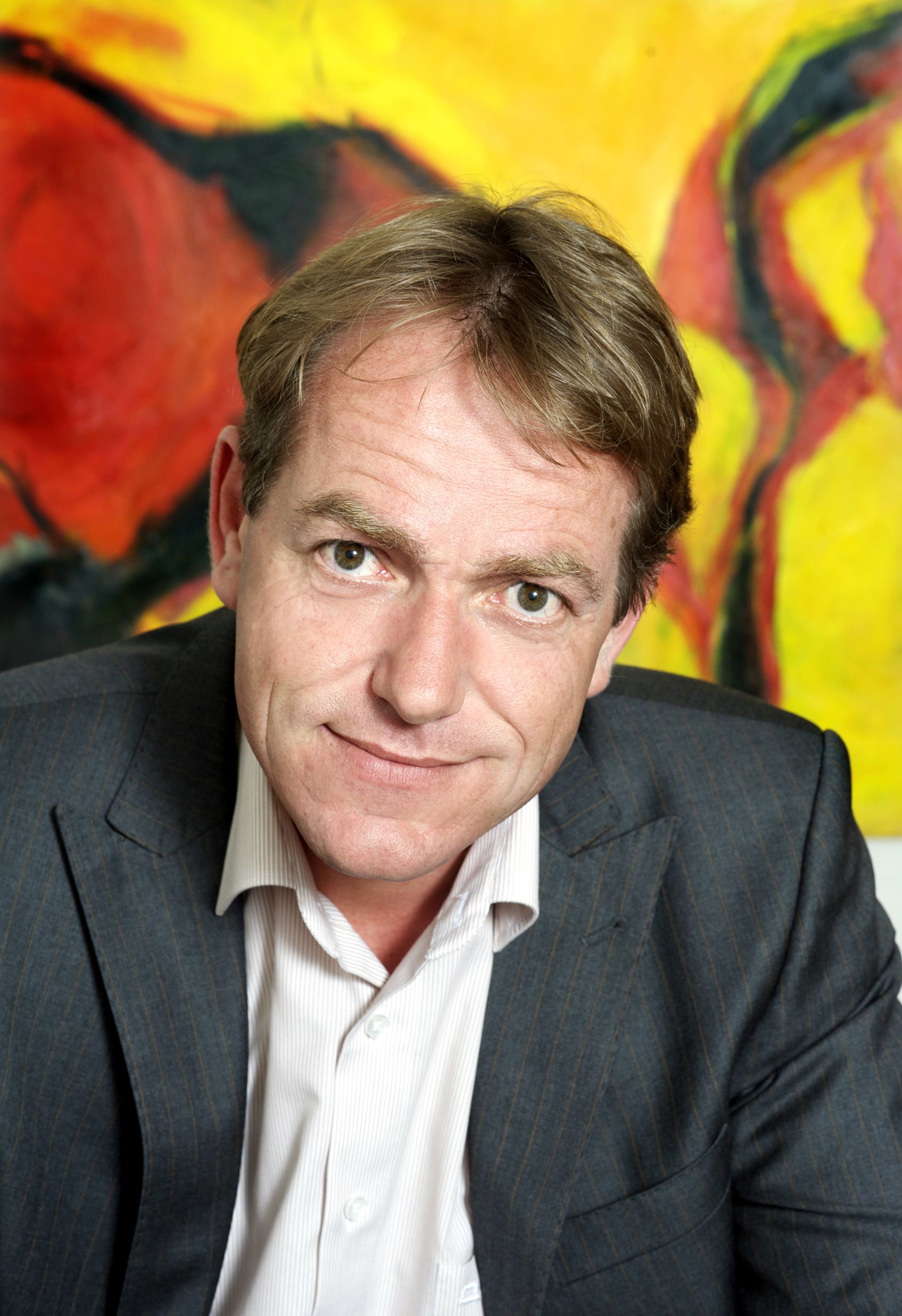 Dr. Jos Eussen is the Lecturer of Sustainable Development, Climate Change, and Transdisciplinary Thinking at Maastricht University (the Netherlands), Director of the RCE Rhine-Meuse, and the Founder of the KidsLive! Foundation.
Coming from a 20-year career in private industry as an economist and eventually CFO and CEO, Jos Eussen became a social entrepreneur, initiating "The OPEDUCA Project" which binds together the knowledge and action of industry, education, science, regional governments, and societal institutions for Sustainable Development. The OPEDUCA concept he developed effectuates a transition process of formal education towards transdisciplinary learning, merging education with company development. OPEDUCA considers ongoing learning processes as a tread throughout and beyond formal education towards continuous learning on future defining themes in direct cooperation between education and industry, basing a local-to-global sphere for learning and sustainable development through which students, managers and employees are empowered to learn Anytime, Any Place, through Any Device, with Anybody on themes that define their and our common future.
He presently focuses on the re-calibration of knowledge structures in companies, management- and employee development for strategic sustainability, and the empowerment of the next generation of future-oriented business leaders.