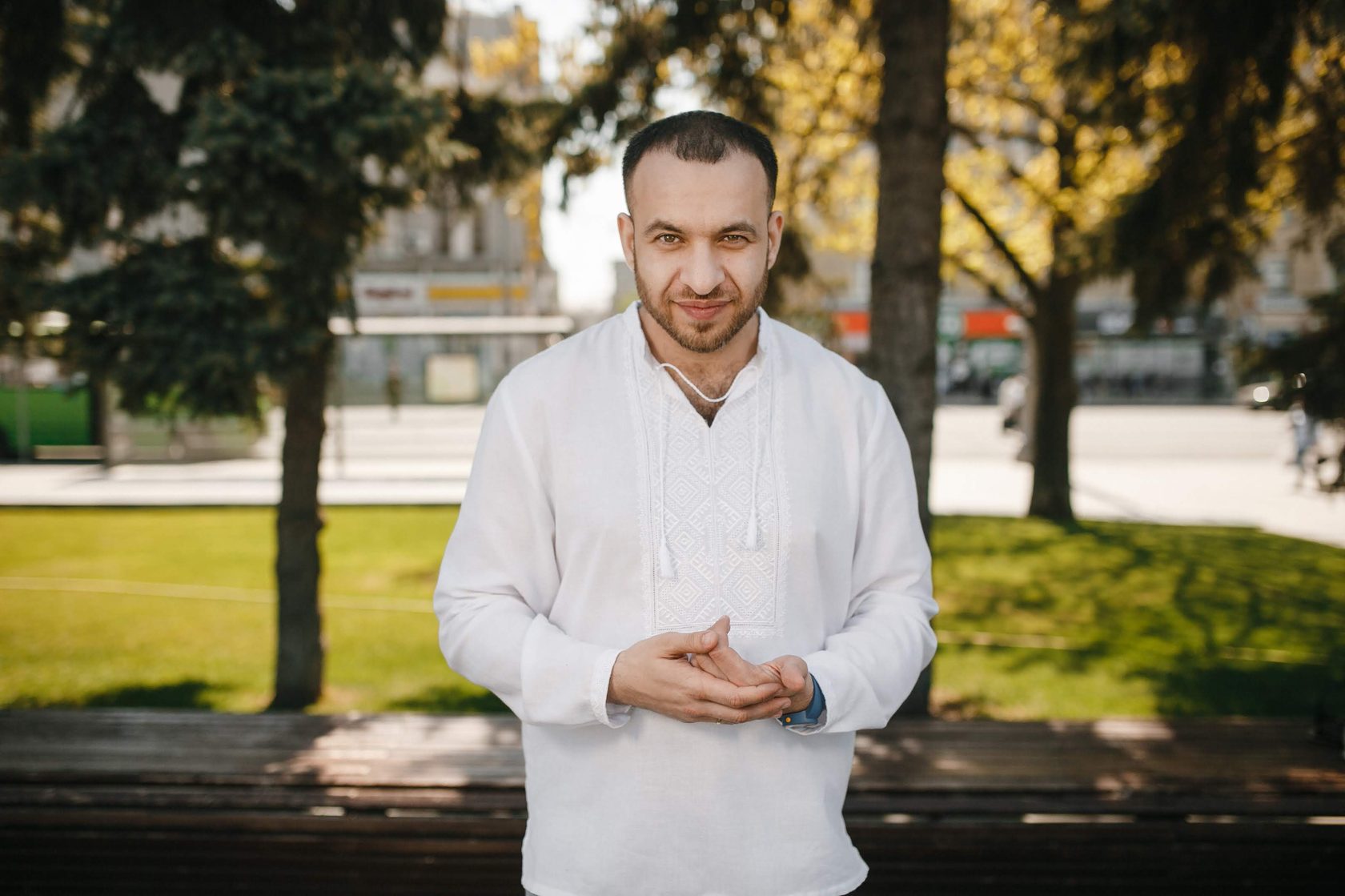 Oleksandr, with a PhD in Technical Sciences, specializes in computer sciences and the marketing of nonprofit organizations. With more than 15 years of management experience in the fields of education and information technologies (IT), he has written more than 50 scientific articles, patents and popular science publications.
Before becoming the inspirer of a 30,000 teachers strong community for professional development EdCamp Ukraine, Oleksandr managed Ukrainian and international projects at the intersection of IT and education. As notable results, every 3rd Ukrainian school launched its own website on the School Champion platform and some 2,000 educational videos were made available in Ukrainian and Russian on Khan Academy.
Since 2016, Oleksandr has been the adviser to three Ministers of Education and Science of Ukraine and a member of the Public Council of the Ministry of Education and Science of Ukraine.
As co-author of the New Ukrainian School concept and state standards, he is currently participating in initiatives aimed to reform secondary education in Ukraine. He has also implemented a mechanism of non-discriminatory expertise for textbooks and school programs, promoted integrity tools among schools and initiated institutional research to improve teacher training and reduce bureaucratization of school education. He co-authored the demonopolization reform in the field of teachers' professional development and implements Emory University's Social, Emotional, and Ethical Learning program for soft skills development in Ukraine.
In 2017, Oleksandr was ranked among the 100 most influential Ukrainians according to FOCUS magazine.
Oleksandr is a founding curator of the Kharkiv Hub of Global Shapers community, an international initiative of the World Economic Forum; he was also one of the Ukrainian delegates at the 2014 Forum in Davos, Switzerland. Additionally, he is a graduate of the Leader in Education Program of the Singaporean National Institute of Education, the U.S. Congress Open World Leadership Center program, a Microsoft Innovative Educator Trainer and a Management 3.0 practitioner.
He is an active participant in the Jewish community and a board member of the Jewish cultural center Beith Dan.