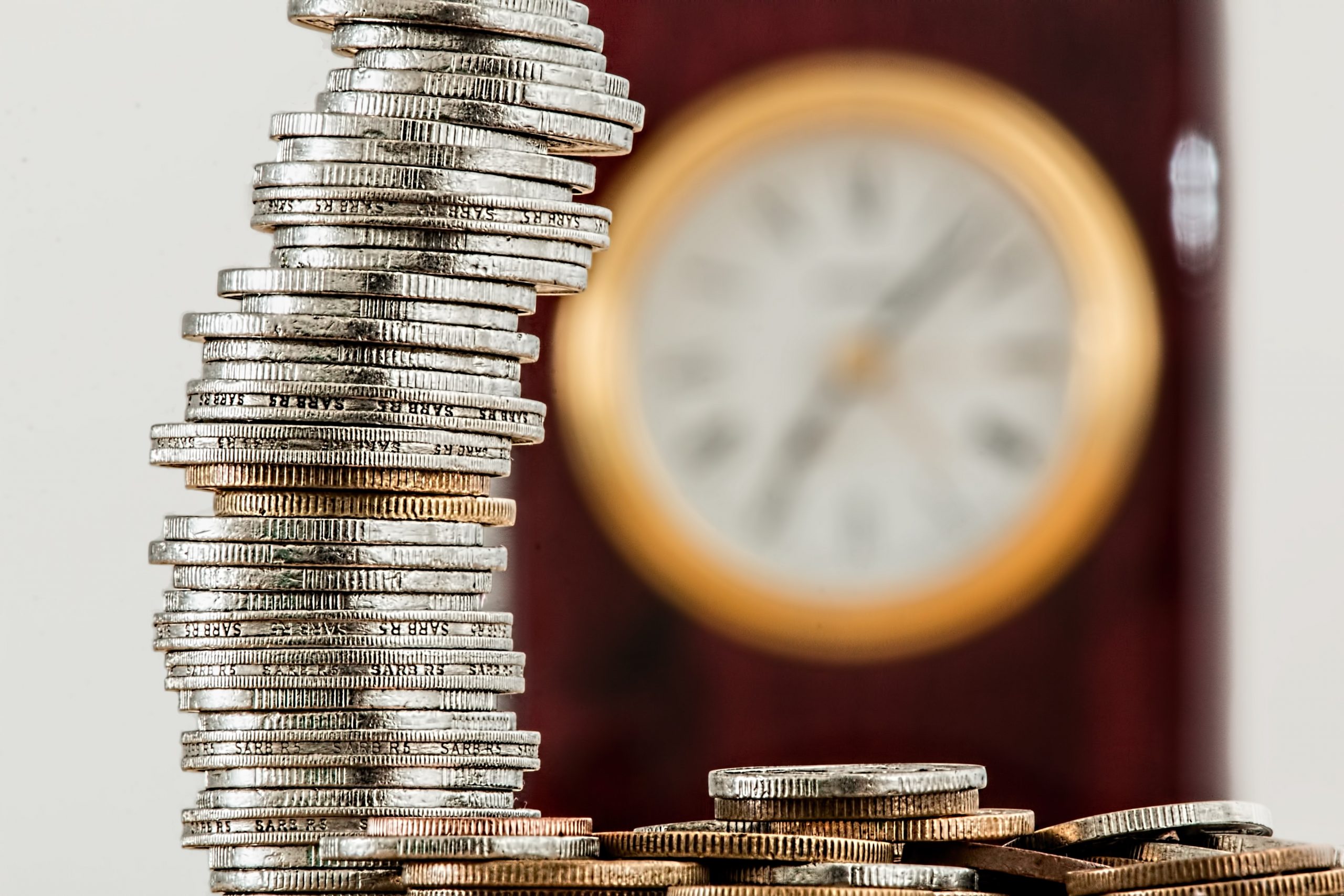 Once you register for a Conference and paid the registration fee for the Conference, you will be granted a 14-day "Registration Grace Period", and be eligible to receive a refund of the Registration fees you paid to SEVIC. However, if you register 7-days or less prior to the first scheduled date of the Conference and cancel your registration thereafter, the Registration Grace Period will not apply, and you will not be eligible for any refund.
To be eligible for a registration cancellation refund, you must cancel your registration during the Registration Grace Period, in writing sent to sevic.team@gmail.com
No refunds will be issued for registration cancellation requests received after the 14-day Grace Period.
If a registration cancellation refund is approved by SEVIC, then the amount of the refund will be credited back to the credit card you used to register for the Conference.
No refunds will be given on any additional fees or discounts applied to your Conference registration fee or other service fees. 
No Cash refunds will be provided under any circumstances.
Refunds may take up to 20 business days to process after a refund is approved.