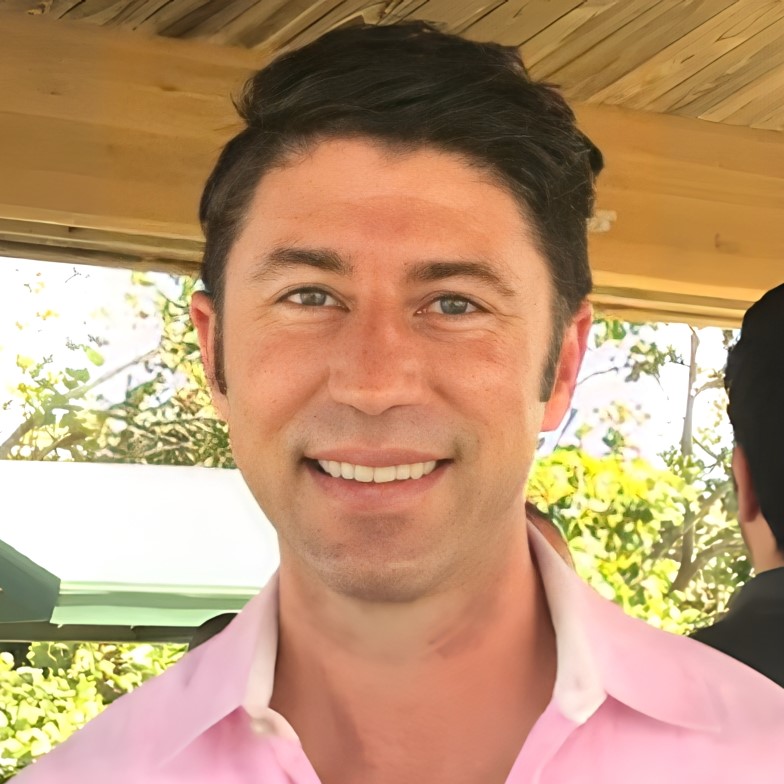 People, Planet, Profits, Purpose, Process, Praxis, Prosperity, ProActive – Tate gets passionate about working with people, and organizations with a purpose-driven mission to solve all the challenges of tomorrow. He has found that by addressing every individual and organization's "why" he can better understand how to provide the appropriate resources to help. He finds that when businesses focus on using the right "process" the end product or service can be far more supreme. Tate loves working with companies that have mastered themes like cradle-to-cradle, and Zero waste in the design, execution, and production systems and are actively taking on the sustainability challenges of today and tomorrow. Tate is adept at political, economic, social, technological, cultural, and language requirements for doing business globally.
Tate is well versed in the Environmental, Social, and Governance vertical and how corporations can leverage the 17 United Nations Sustainable Development Goals to outperform the competition and gain what Michael Porter defines as a "Competitive Advantage". Tate is also well-versed in groundbreaking work being done on D.E.A.I.
Tate has the social skills, social protocol, and sharpness to connect with key corporate executives, high-profile government officials, diplomats, major influencers, thought leaders, and high-profile executives and have two-way goal-focused conversations with genuineness, authenticity, and candor.